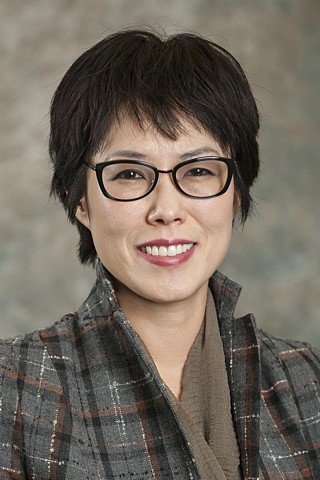 Kalin Bae
Sales Associate Wellesley Office
617-981-1542
781-235-9307

About Kalin
The ownership of Hammond has recently changed and we are now part of Coldwell Banker, one of the most impressive real estate organizations in the world. Our new owner appreciates the value of the Hammond brand name and we will now be doing business as Coldwell Banker Residential Brokerage - The Hammond Group. Our combined resources will provide an unmatched level of real estate marketing and brokerage services to everyone we have the pleasure to represent.
PLEASE click on this link to see my new website.
Kalin is a recent addition to the Hammond team. Kalin joins us with an entrepreneurial background in the retail industry, operating multiple franchises. Being an entrepreneur, she had to wear multiple hats to run her business. Locating and negotiating the right commercial spaces was an integral part of leading her business to success. Kalin reports that what she enjoys the most about running a business is having a good relationship with people. Working hard to maintain credibility with her clients is what she enjoys the most. She prides herself on exceeding people's expectations.
Currently, she resides in Natick with her husband Sean and toy poodle, Coco. Kalin spent her childhood in Anchorage, Alaska, where she learned to love and enjoy outdoor activities, such as skiing and fishing. In her free time, Kalin is either training for a marathon or enjoying a game of golf. Also, she is a member of the Women's Golf Association of Massachusetts (WGAM).